Self-defence
Are you worried about your child's safety and want them to involve in some sort of physical activity that can help them protect themselves? There are many occasions when you aren't physically present with your child, be it school or co-curricular activities. During such events, there is a possibility of danger to your child in the form of bullying or even worse. Hence children must know how to defend themselves. Self-defense is a valuable skill that protects and even raises confidence in your child. 
Why attend self-defence classes?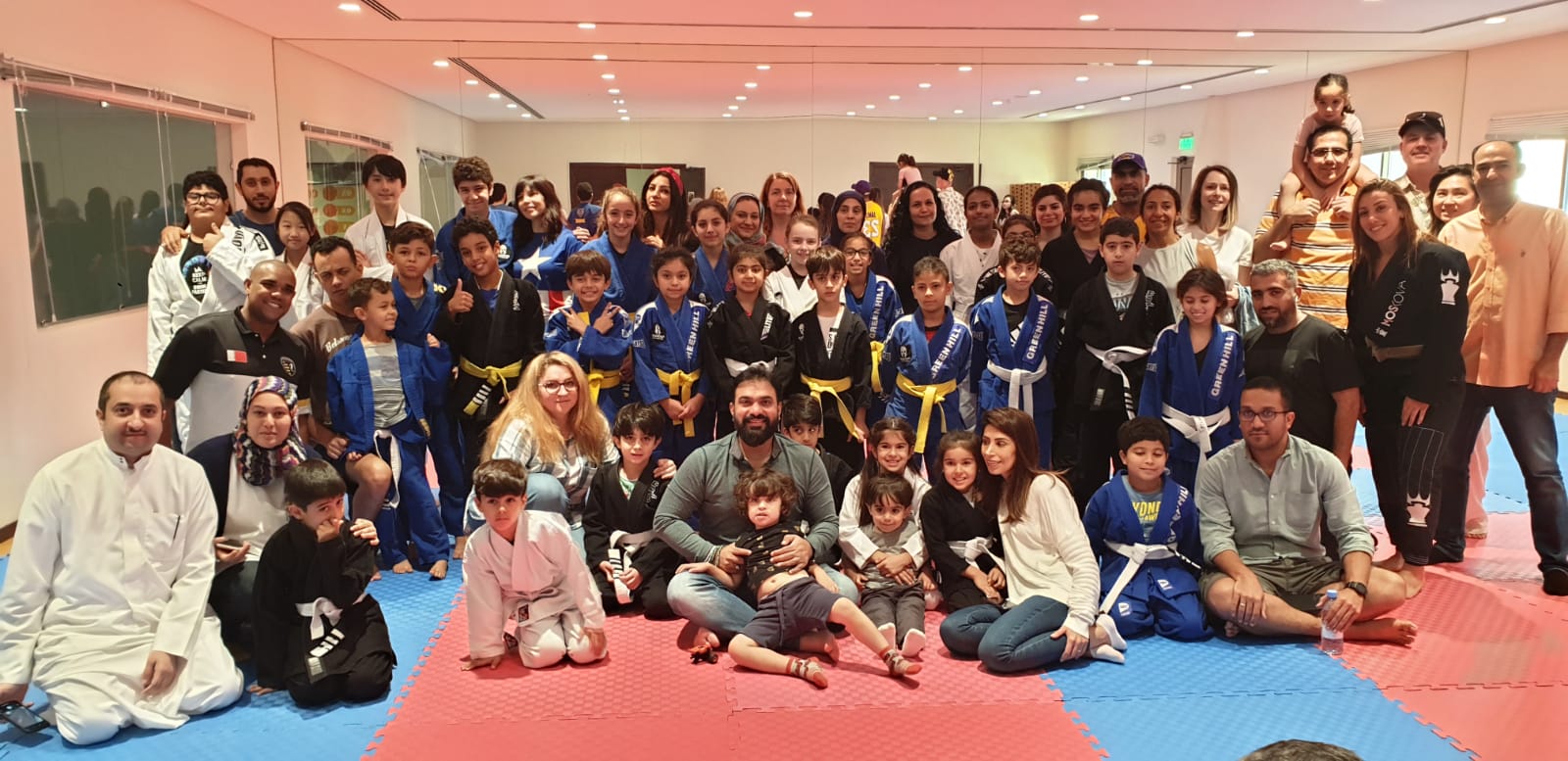 Class Time Table
Authoritatively disseminate multimedia based total linkage through market-driven metho dologies. Continually transform integrated results.
| Day | Time | Trainer |
| --- | --- | --- |
| Monday | 4:00pm - 5:00pm | |
| Wednesday | 4:00pm - 5:00pm | |